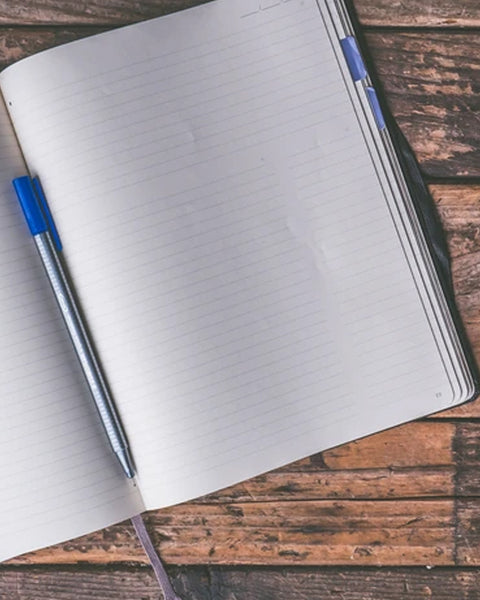 One on One 12 week Book Publishing Program
Through Skype, phone and text we will work together to customize a plan for you to complete your book within 3 months.
In this course we will cover:
How to Focus and organize your thoughts.
The process of writing your manuscript all the way to publication.
How your writing will impact others.
How to find your niche.
How to promote your book.
How to create an author platform.
How to prepare for interviews.
How to carve out time to complete your project.
How to deal with writers block.
Creating an E-book.